Why call only an expert for installation & maintenance of solar panels?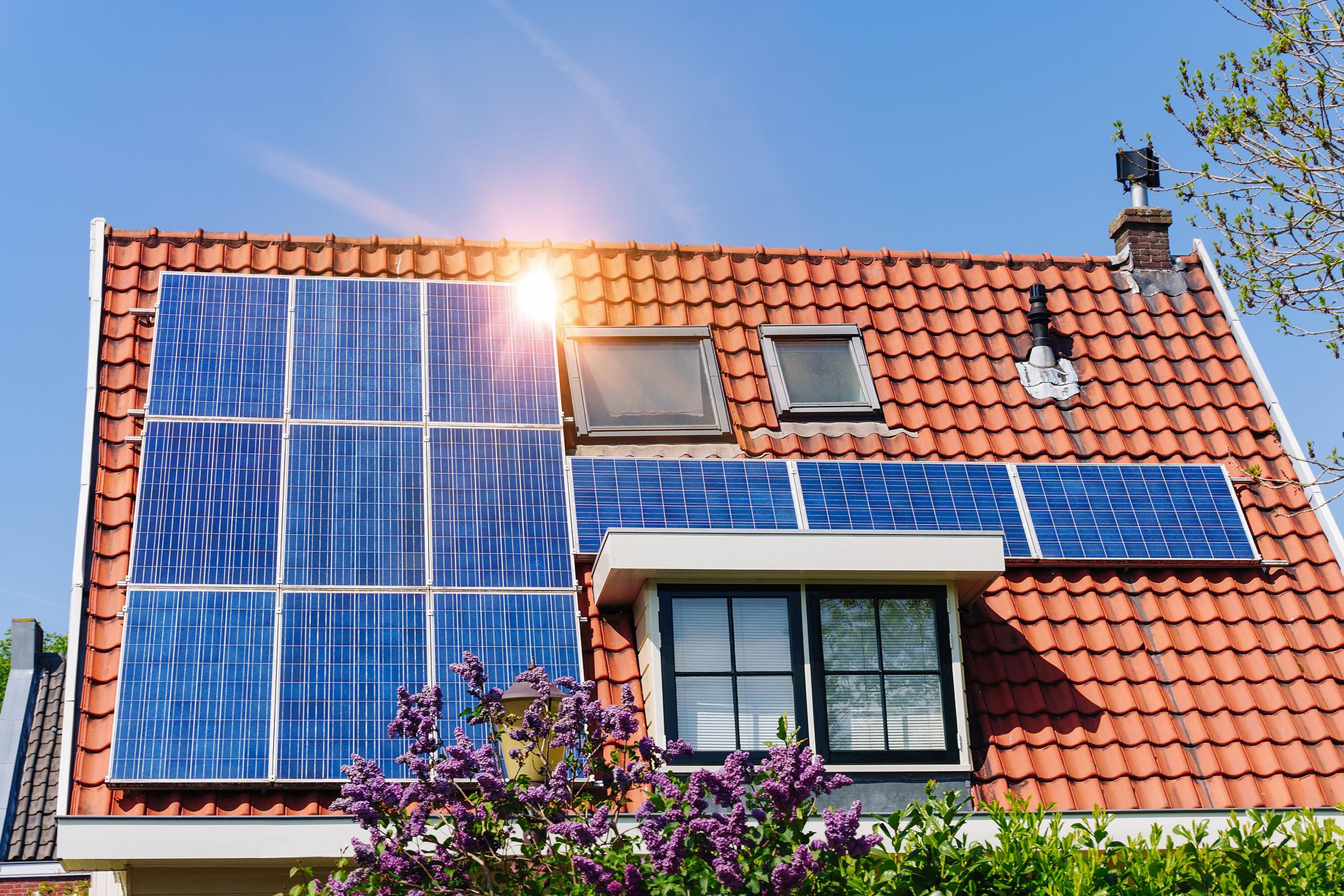 Solar power is undoubtedly the future of energy generation for humanity. With its promise of eco-friendliness, it appears to be the best solution for growing energy needs. But how to choose the best solar system for your home? The question keeps lingering over the minds of individuals who are thinking of transitioning to solar power. The best option in such a case is to get in touch with a solar expert.
Solar system experts are experienced professionals who have years of experience in solar industry. They are certified by the Clean Energy Council to consult, install and maintain solar system in Queensland and all of Australia. But apart from their experience, they provide several other benefits over the long term to a residential solar system owner. Let us explore: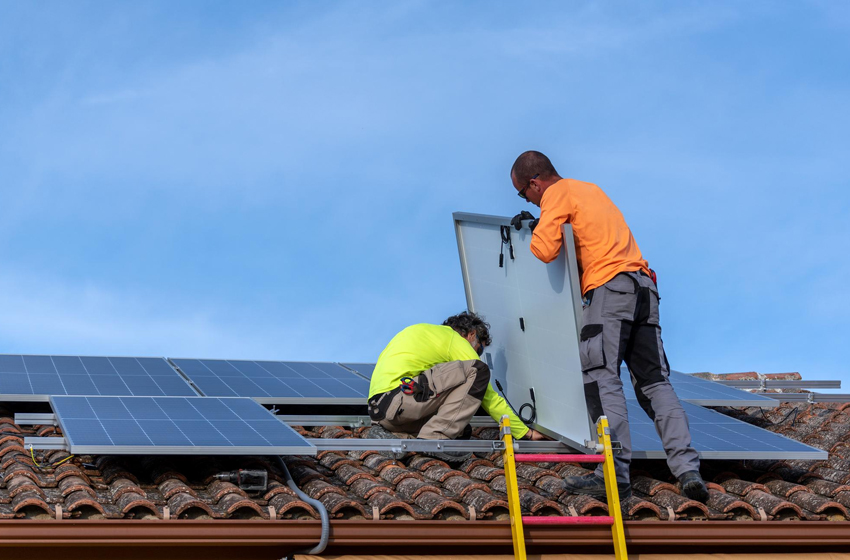 Get A Free 30-Minute Consultation
Solar experts can promise energy-efficient installation
Designing, installing and deploying a solar system for home or a solar system for a commercial building is a complex task. With several critical components needing careful attention, installing a solar system can turn out to be a blunder if not done by a trained professional. Solar experts are trained, approved and experienced in installing and testing a solar system. They take necessary steps to enhance the performance and ensure no loss of power due to faulty components right from the starts. This improves the efficiency of your solar system, promising best value from your investment.
Solar panel experts design a system according to your needs
When you choose a solar expert for installing solar panels in Queensland, you can stay confident that your system will definitely support your present energy needs as well as future requirements, too. Before moving ahead with installation, they analyze the power requirements of a building and recommend a system with the right output. As experts have years of experience in the segment, they can suggest the right solar paneland components for your solar system without a trouble.
Experts understand a building's infrastructure and take steps to avoid accidents
As a trained expert, a person is more equipped to gauge the feasibility of installation than a normal person. When you have decided to install solar panels on your roof, you need to be sure about the strength of the structure and the technical issues that can arise while installing solar system on your roof. An expert evaluates all the possible scenarios and eliminates the chances of an accident during installation. Also, installation by an expert also means you can be sure about the durability of the expensive solar system and safety of your structure.
Experts understand maintenance equipment better
When it comes to periodic maintenance of solar systems, be it a residential solar system or commercial solar system in Queensland, an expert has a better grip than an amateur. As they have experience in dealing with various equipment on a daily basis, they can track down any problem in minutes and ensure that the system is working in an optimal condition.
So, when you think of installing a solar system at your home in Queensland, make sure to only rely on a certified expert. We, at Smart House Solar, are equipped with the expertise and approval of the CEC to install and maintain both commercial and residential solar systems with efficiency. Leave your energy woes to us and give us a chance to delight you with our quality solutions and impeccable services.