How is solar defining the future of commercial energy in Australia?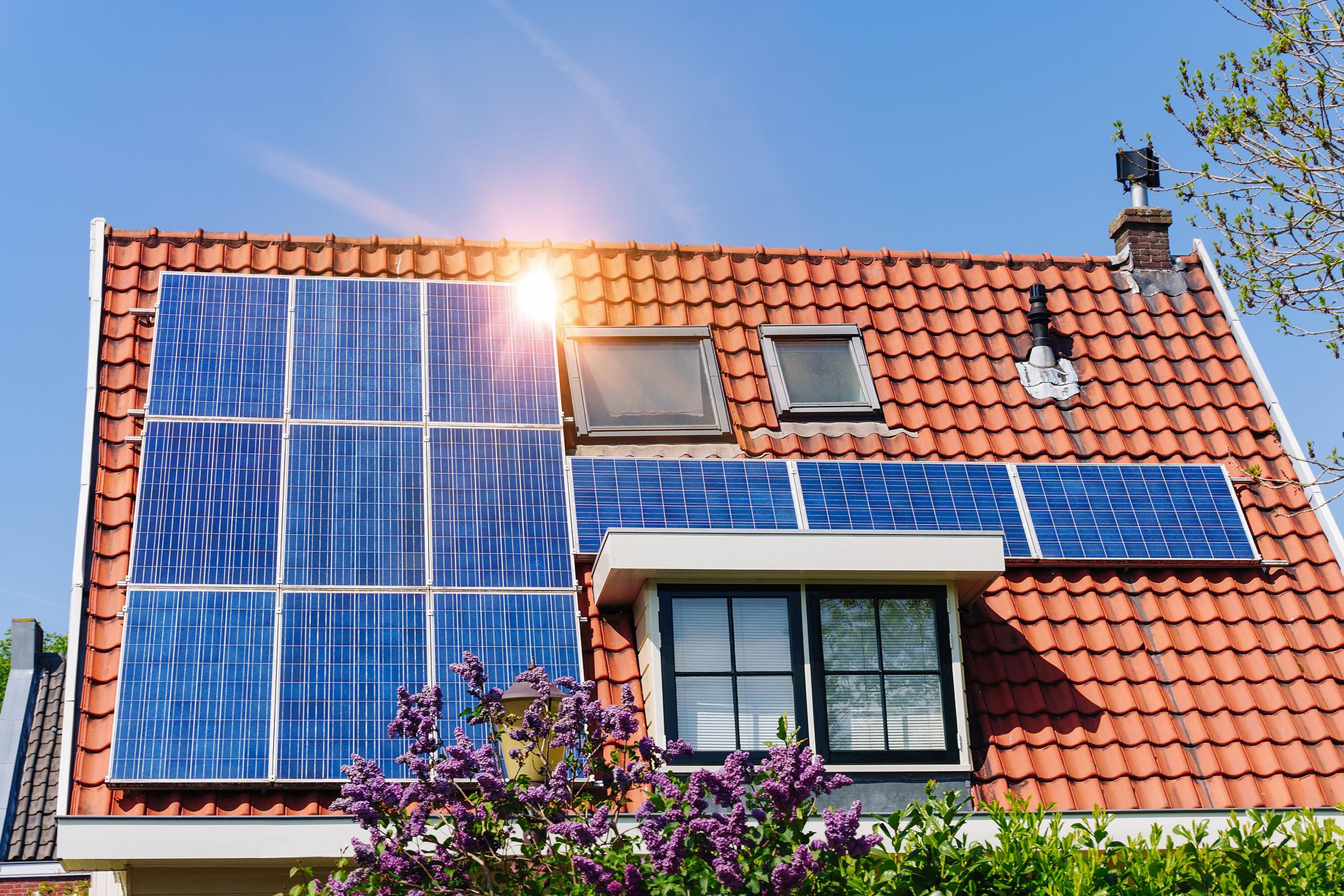 Australia receives the maximum amount of concentrated solar energy in the world. According to industry experts, this leaves massive opportunity for growth of solar energy industry and also paves way for cost-efficient power generation for residential and commercial establishments.
Commercial solar installations have picked up pace in the country with rise in power costs. To make their businesses profitable, entrepreneurs are looking for ways to reduce their utility bills. Solar system installation , being a one-time investment, is turning out to be a lucrative option as businesses save hundreds of dollars every month on utility bills.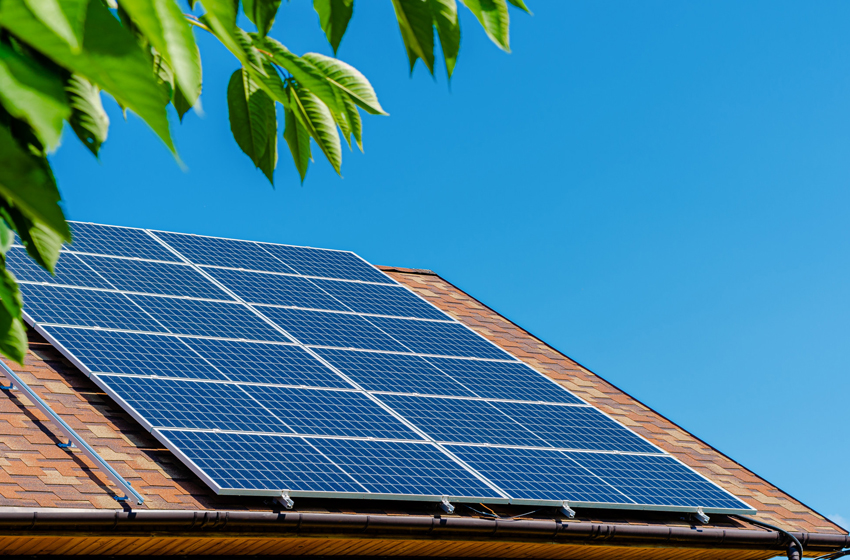 Get A Free 30-Minute Consultation
Solar Grid for Commercial Establishments
Harnessing solar power for powering a commercial building is turning more efficient, be it in terms of spending on power bills or green quotient. As more and more businesses are focusing on reducing their carbon footprint, adoption of solar power is on the rise.
In the future, it will be no wonder if Australia sees a massive movement in the solar industry. As commercial establishments will identify other benefits apart from cost, the country will witness the development of a massive solar grid owing to commercial installations on a large scale. While this would mean lower cost of operations for enterprises, it would mean energy surplus for the country as a whole.
What Solar Means for a Business Owner?
If you want to be a part of this progressive future, it is pertinent that you take steps in the present. For enjoying an unlimited supply of cheap power for your premises, you need to contact a solar expert today itself. Experts will identify your energy requirements and would consult to create a commercial solar system to suit your needs. With a personal solar system, you will enjoy freedom from power outages and energy bills. Not only will it improve your bottom line but will help in development of a green culture throughout the country.
There has been already a growth in the number of commercial solar installations in Queensland. In the years to come, more regions will be part of this phenomenon. This would promote energy independence on a large scale. Businesses will be in position to operate for longer hours without fretting over the increased power bills. All in all, the commercial energy landscape will change with progressive transition towards solar power.
Being a business owner, we understand profitability is your ultimate concern. With commercial solar system, you can directly influence your profitability and improve your operations, too. If you are looking for a reliable solar system installer in Queensland, Smart House Solar can help. Having years of experience in the solar industry, our experts can create, install and maintain a heavy duty solar system for your commercial needs. So, what's keeping you from leveraging the benefits of solar for your businesses? Talk to our expert now and go for this transition without any hassle, today.
Contact us for any type of Solar system packages, Solar power systems prices including 5.5kW Solar System , 6.6kW solar system , 10kW solar system and 20kW solar system.