5 Reasons why you should think of solar system installation for your home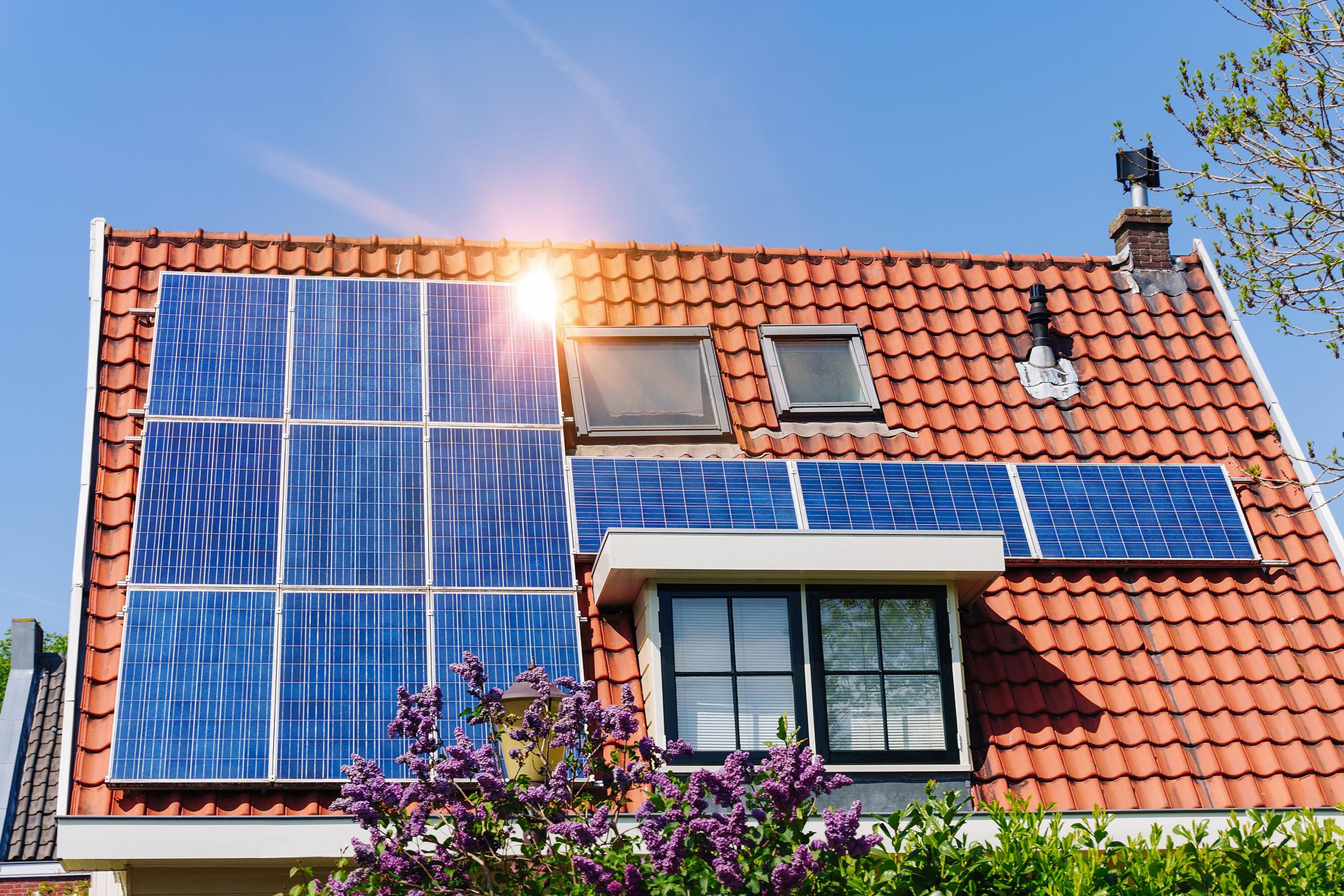 Solar power is one of the cleanest energy forms out of all. With an unlimited supply of sunlight throughout the year, solar energy turns out to be feasible for Australian homes. If you want an unlimited supply of power for your home, you must consider Installing a Solar Panel at Your Home in Queensland or elsewhere around Australia. Apart from environmental benefits, there are a number of other advantages in choosing solar power over conventional energy sources. Let us help you explore the various pros of solar system installation for your home.
Solar is Eco-friendly
It is a known fact that solar energy is one of the greenest sources of energy. It helps you reduce your carbon footprint without wanting you to compromise on your energy requirements. A Solar System in Queensland converts the sunlight into electrical energy without any emission. This makes it a clean source of energy that you can utilize without worrying about damaging the Mother Nature.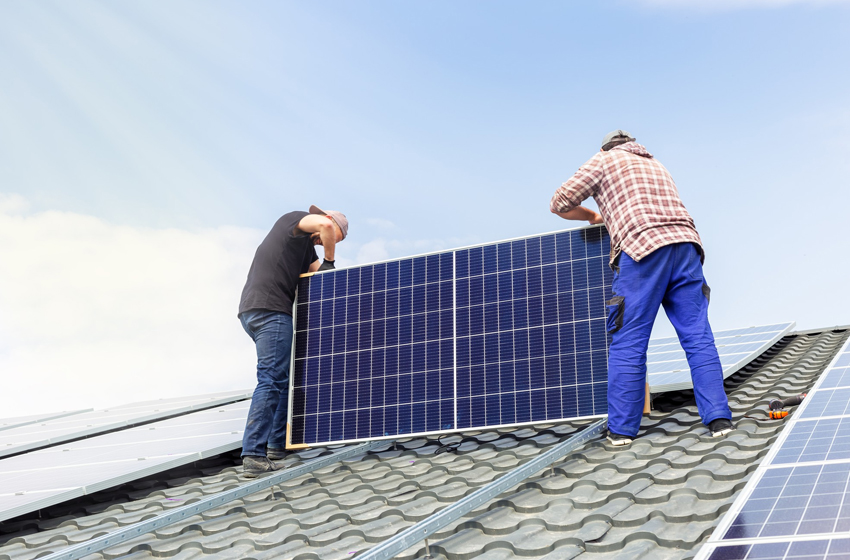 Get A Free 30-Minute Consultation
Solar Energy Saves you from Escalating Power Bills
Having a solar system installed at your home saves you from increasing electricity bills. As your dependence on the electricity bill is eliminated, you are no longer required to pay to electricity companies. Conventional energy sources are costlier as they rely on fossil fuels- a limited resource. By transitioning to solar power, you are saving yourself from increased electricity consumption cost year-after-year.
Solar energy makes you independent
As you produce your own energy with a Residential Solar Power System, you are no longer dependent on the grid for power. This makes your home immune to long power outages and technical snags that can keep your home in dark for long periods. Also, you are protected against an unjust rise in prices of electricity. This gives you cheap energy for life increasing your energy security and independence quotient.
Solar Power Eliminates the Chance of Electrical Loss
Transmission of power leads to a significant amount of power loss. When you install a residential solar system, the need for transmission is eliminated. Solar Power is generated right on the rooftop of your home and is utilized there itself. This improves the energy efficiency of your home and also reduces loss of costly power at the national level.
Solar Panel System Improves the Market Value of Your Home
According to real estate experts, residential Solar Panel Installation in Brisbane improves the market value of your home. Worldwide, it has been observed that homes with solar panel installations fetch greater value in the real estate market. So, if you want to increase your home's value, you should think about installing a solar panel at your home.
If you want a reliable, durable and long-lasting solution for your energy needs, you need to think of contacting residential solar installation experts from Smart House Solar. Stop spending money on energy bills and install a permanent powerhouse at your home, today.
Contact us for any type of Solar system packages, Solar power systems prices including 5.5kW Solar System , 6.6kW solar system , 10kW solar system and 20kW solar system.