Solar Panels Mackay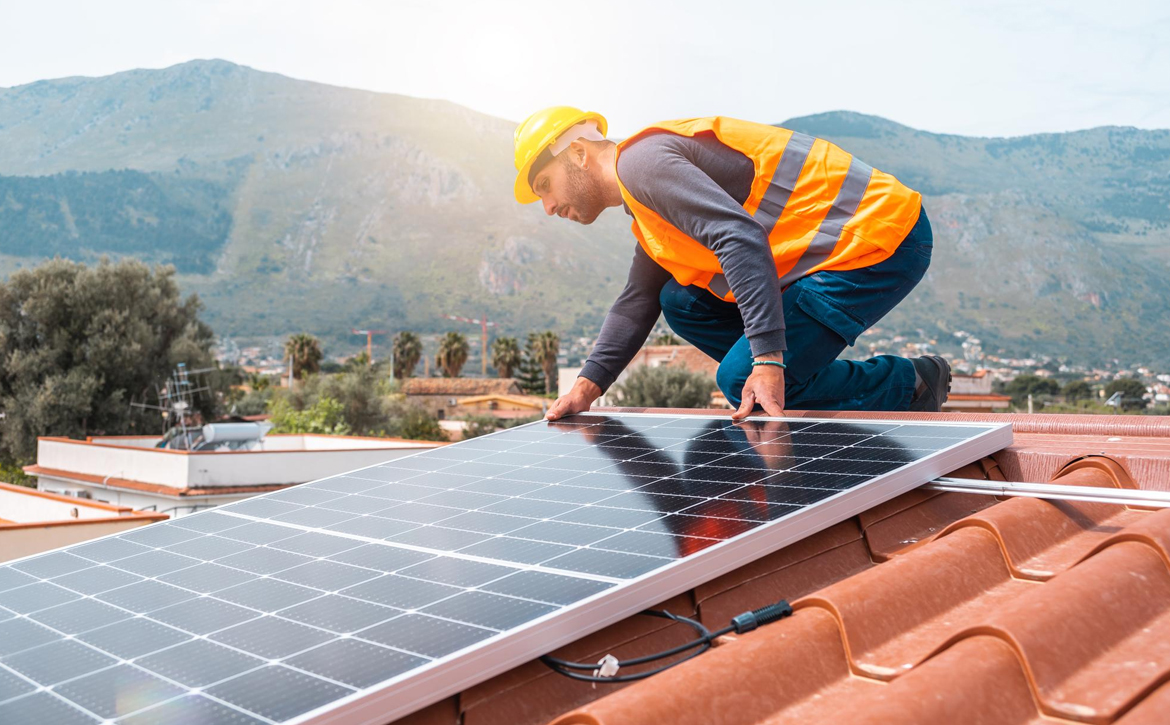 Mackay, receives an average of 5.5 hours of daily sunlight, being located in the Northern Queensland which is the top most reason to get solar as it results in higher savings. A 5kw solar panel system is expected to produce an average of 22-25 kW of power in a day.
Mackay is located within the cyclone risk and has a humid subtropical climate. Mackay has seen several large cyclones in the past. Mackay gets an average daily sunshine for 5.5 hours making it a suitable place to install solar panels in Mackay. Around 21% of houses have rooftop solar panels installed in Mackay.
There are varieties of solar panels and inverters available in Mackay which are Clean Energy Council listed. All major Tier 1 quality solar panel brands are available to choose from in Mackay. Currently, 370w solar panels are in demand and available in Mackay. Top quality solar inverters with extended warranties on top of the standard warranty are also available in Mackay which provides optimum performance.
Clean Energy Council accredited solar panel installers are available in Mackay to perform quality solar panel installations in Mackay. This has resulted a considerable improvement in quality of solar panel installations in Mackay in the last few years. Typical climatic conditions are also kept in mind while doing solar panel installations in Mackay. Solar mountings used for solar panel installations in Mackay are strictly tested and adhered to the Australian standards. Mounting systems provided are Anodized and are suitable for corrosion and rust resistance to withstand cyclones.
6.6kW solar panels in Mackay with an average sunlight of 5.5 hours in a day is expected to generate around 30-32 kW of power daily. A yearly saving of around $2750-$3000 can be considered from 6.6kW solar panels on your home in Mackay depending on your power consumption pattern. Your savings can vary depending on your power consumption during sunlight hours from 6.6kW solar panels in Mackay. More consumption during sunlight hours means more savings. Cost of 6.6kW solar panels in Mackay ranges between $4000-$5500 depending on specifications of the property and the solar panel and inverter brands you select. Even if you consider minimum solar power usage, your solar panel system can be paid off between 3-5 years. This means the power generated after this payback period will be free for the remaining life of the solar panel system which is around 10-15 years or more.
Get A Free 30-Minute Consultation